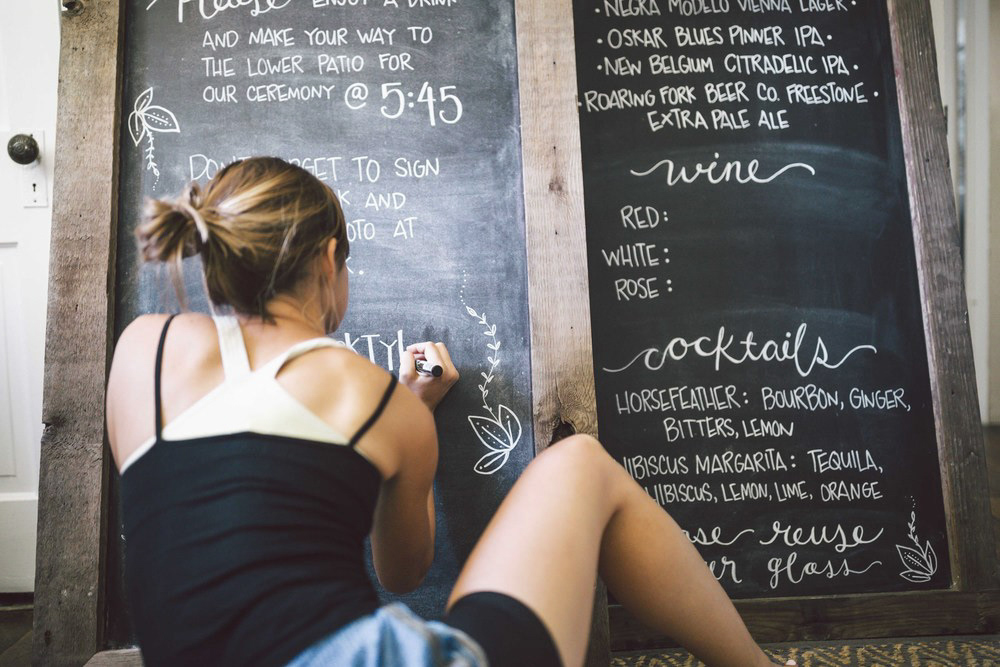 Hey there. My name is Michele, and I am an Austin, TX based graphic designer, creator, and explorer. Design educated in Melbourne, Australia ;  life educated in as many places as I get the chance to explore.
When I'm not designing and eating tacos from a truck in my Austin home, I like to stay on the move, be it hiking the nearest mountain, floating down the Mekong river, or chasing my rebel of a Great Pyrenees dog/seal/wolf child. Oh, and fueling myself with healthy feasts and treats I create and document over at blissful bites.
To me, graphic design is more than making something look pretty. It's about thinking conceptually, crafting a story, working with your hands and bringing a brand and its content to life. Only with a visually unified, authentic story will a brand's audience become fully engaged. My passion lies in creating these stories.
My services are focused in brand identity, web, and editorial design. I am always looking for creative opportunities and collaborations, so please email me if you're in need of a creative hand, or just to say hey :)  mtabbaticchio@gmail.com