Do you have a project or idea that needs a creative hand?  I would love to work with you!  Below is a little list of services I offer, but if by any chance what you're after isn't there, just get in touch
and we can chat.
BRAND IDENTITY DEVELOPMENT
logo design, naming, rebranding, typography, style guides, business stationery,
campaign ideation

business stationery, packaging, invitations & wedding paper, menus, flyers, brochures, promotional/marketing material
custom Squarespace websites, email & social media, web banners, e-books
When we do work together, this is what will happen...
AKA, the process
( steps may vary depending on the type of project [above], but this is a general idea of what goes down )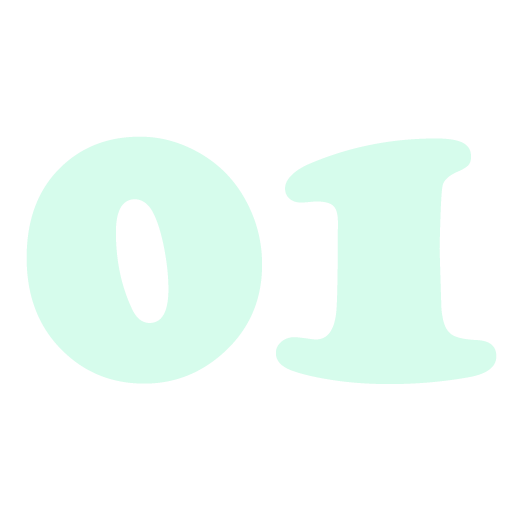 C O N N E C T  +  S T R A T E G I Z E
The first step is to
contact me
:) I will be in touch to get an overview of your needs and ideas, and together we'll determine the project scope and timeline. I'll put together your quote and send over a contract for you to sign. If everything's a go, a 50% deposit is required, and then we can begin the magic.
 Depending on the project, we will start with either a consultation about your business, vision and goals for the project, or a questionnaire to help me understand the unique attributes of your brand, your dream customer, and your goals. Once we're both on the same page, I'll do the research and brand analysis and come up with an in-depth game plan.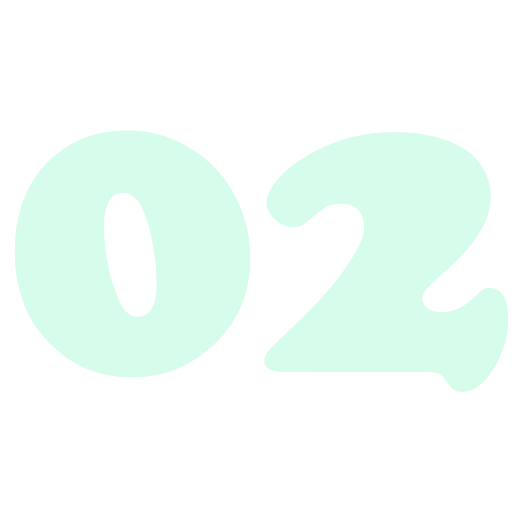 This is where the *real* magic happens - bringing ideas to life. Using a strategically developed concept, my aim is to distill your inspirations, ideas and needs into fresh, sincere and compelling messages that engage and resonate with your audience. Generally I will present you with 2-3 distinct concepts for your design, and we'll then work collaboratively to refine and finalize the chosen direction through up to three rounds of revision.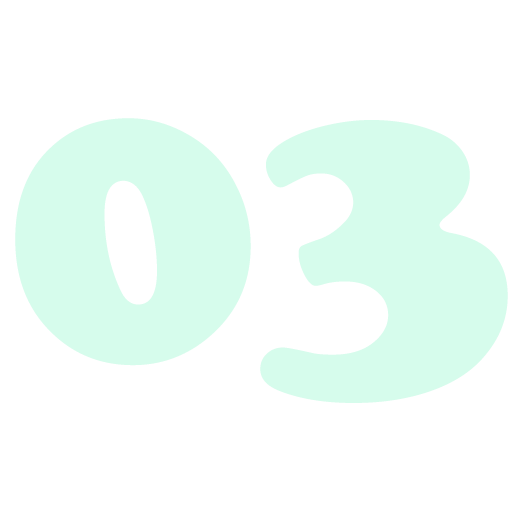 Once everything is finalized and approved, you'll receive all of the print and/or web ready files for you to successfully launch your design into the world. If needed, I am also happy to contact printers for quotes and manage the printing process for you.
Most importantly, you can be confident that your design doesn't just "look good", but that every detail has been consciously designed to tell the story of your brand and cohesively spread your message.
Now let's eat tacos and party.